OUR HISTORY
DATING BACK TO 1469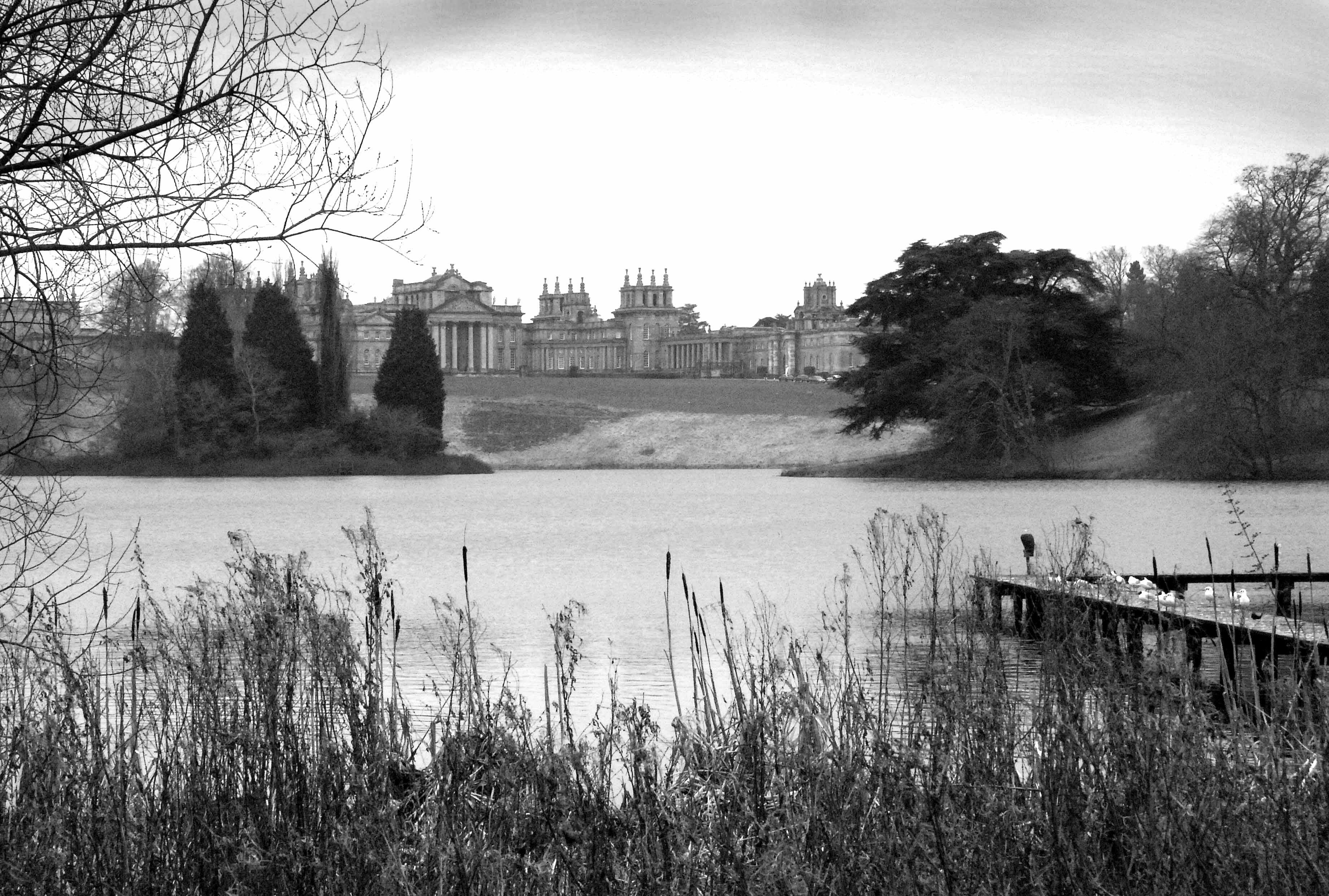 The Marlborough Arms Woodstock has a history that is closely interwoven with the History of England from the Norman Invasion 1066 through to the famous war time leader Winston Churchill.
This ancient coaching inn was given its present name, The Marlborough Arms sometime after the Battle of Blenheim in 1704 and many original features of this beautiful building still exist today. Previously named the George Inne, it is referred to in the Rent Roll of the Borough of Woodstock in 1469.  The town market was established when King Henry II gave Woodstock a Royal Charter
In 1179. Woodstock is mentioned in the Doomsday Book [1086]. The great Royal Manor at Woodstock was the meeting point of five massive forests it was a perfect site from which to hunt. It was therefore used as a grand hunting lodge, housing royal guests and their entourages.
The Marlborough Arms [The George Inne] was originally built to house the retinue and household of Roseamund Clifford, Henry II's mistress when she came to live in Woodstock, as she could not be accommodated in the Royal Manor House.  Richard the Lionheart stayed in Woodstock as did his brother and successor King John I – the villain of the Robin Hood legends – he was a regular visitor, dropping by just after signing Magna Carta, for an ale at the famous Inne. In 1330 Edward III's son was born in Woodstock. He was known as The Black Prince. A famous military leader, his victories over the French at Crécy and Poitiers made him a national hero. In 1348 he became the first Knight of the Garter. He was often seen at the local Inne entertaining friends.
Elizabeth I was held in house arrest in Woodstock by her notorious half sister "Bloody" Mary until released in 1555. Elizabeth was known to slip away, to meet friends at the local Inne.
Sir Winston Churchill, was born at Blenheim Palace on the 30th November 1874 at 1.30am. He was as you would have guessed, also a regular visitor.